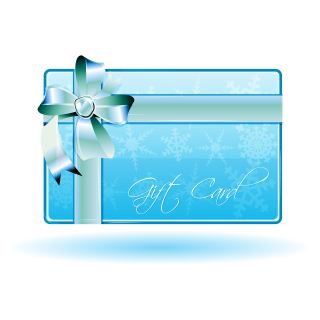 This gift voucher can be used for ANY paintworks.
There is no minimum amount required.
All gift vouchers are valid for 1 year from date of purchase.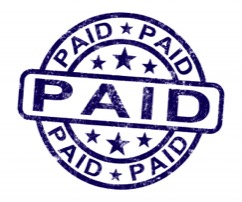 Please complete the form below to make an
Invoice Payment.


All clients will receive an updated invoice or receipt
for any partial or complete payments
in the mail within 5-10 days.


YES - Complete Payment

NO - Partial Payment