Dulux
™
has predicted 4 key colour and design looks this year for interiors.
So take inspiration from below and embrace the colour trends of 2016!
DULUX BIO FRAGILITY

Bio Fragility is inspired by natural and living matter - flesh tones, lichen, moss and stone influence the subtle hues of the palette which are derived from chalky brittle elements rather than soft textures.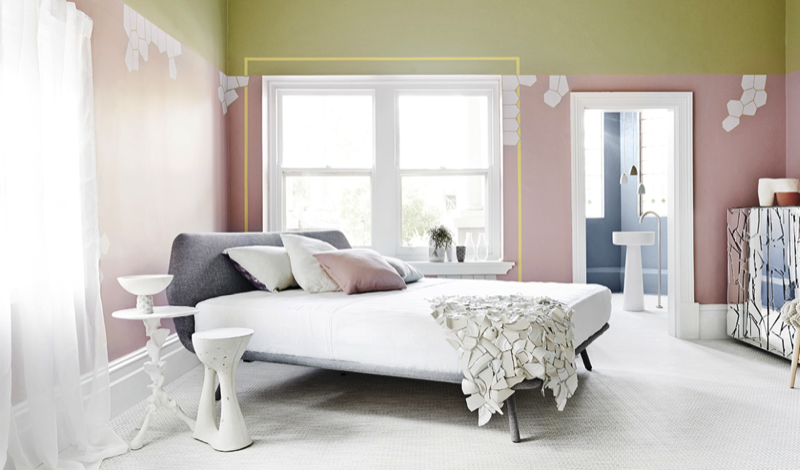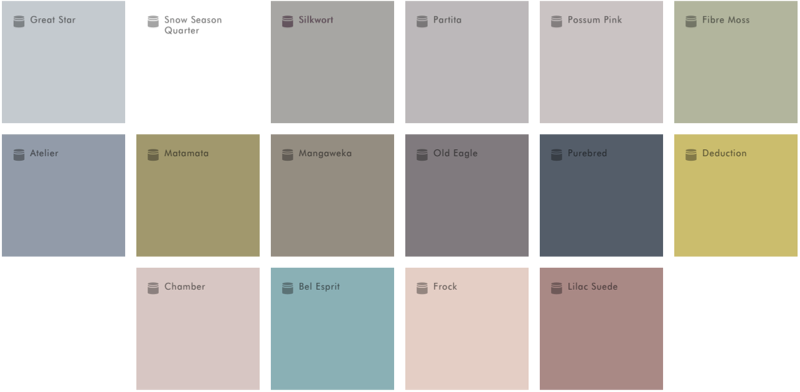 DULUX FUTURE PAST


Future Past takes its cues from steampunk merging with modern design - creating a new version of the old. Deep and decadent traditional hues are made modern with the addition of mustard, pink and purple.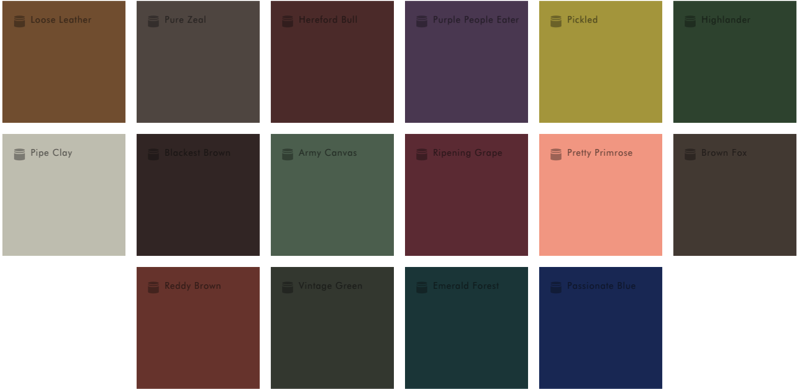 DULUX RETRO REMIX


Retro Remix celebrates the lighter aspects of the new retro movement where experimentation in colour combinations leads to acid brights clashing with faded muddied colours such as browns and olive greens.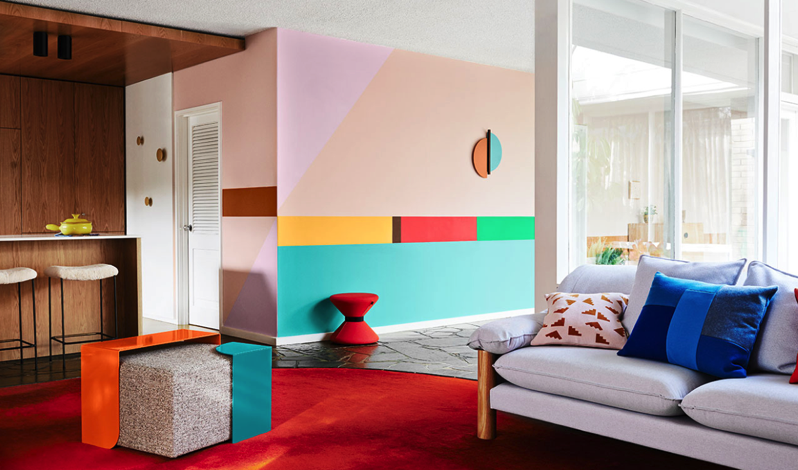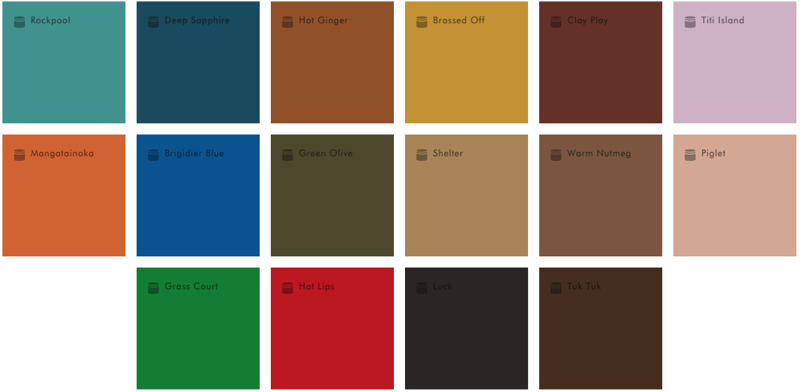 DULUX INFINITE WORLDS


Dark colours from the majority of the infinite Worlds palette, juxtaposed with flashes of brilliant reds, pinks and coral and space age metallics. Glowing hues ar used as accents to help recreate the eerie effect of deep uncharted worlds.