Dulux
™
has predicted 4 key colour and design looks this year for interiors. All intended to harness the power of colour to balance the complex challenges of everyday life.
So take inspiration from below and embrace the colour trends of 2018!
DULUX KINSHIP

It's times to switch off the noise and drown out the negative vibes. To create space for compassion and kindness, truth and transparency. A colourful mash-mash of cultural influences ignites our sense of community and kinship helping us to renew our faith in one another and the world around us.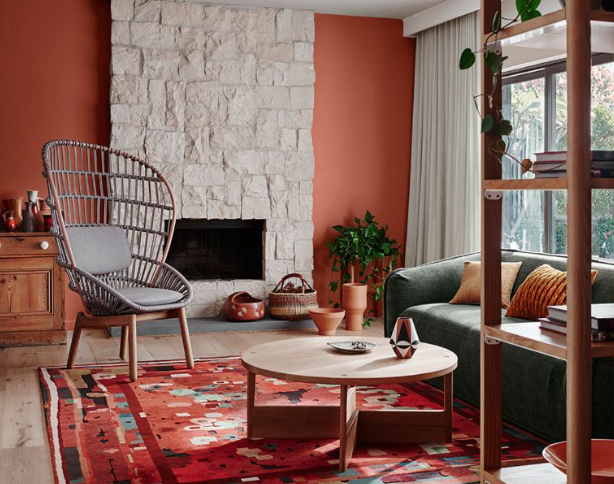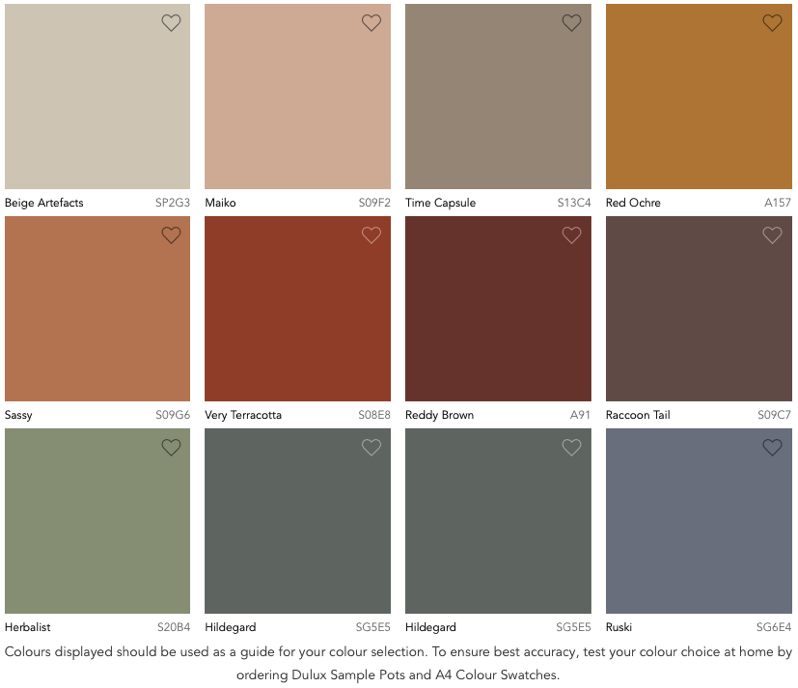 DULUX ESSENTIAL


It's the simple pleasures that remind us that life need not be so complicated. The familiar comfort of a cup of tea, the warm kiss of the sun on your face - beauty can exist in the most humble and quietest of moments. Showy status symbols begin to lose their shine, replaced by the Nordic tradition of Hygge.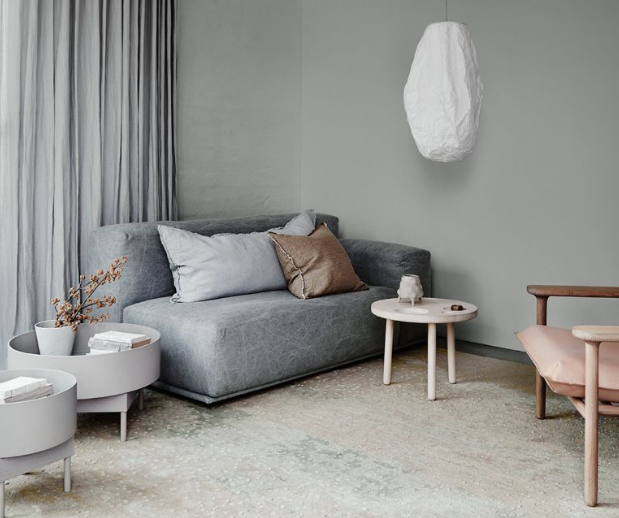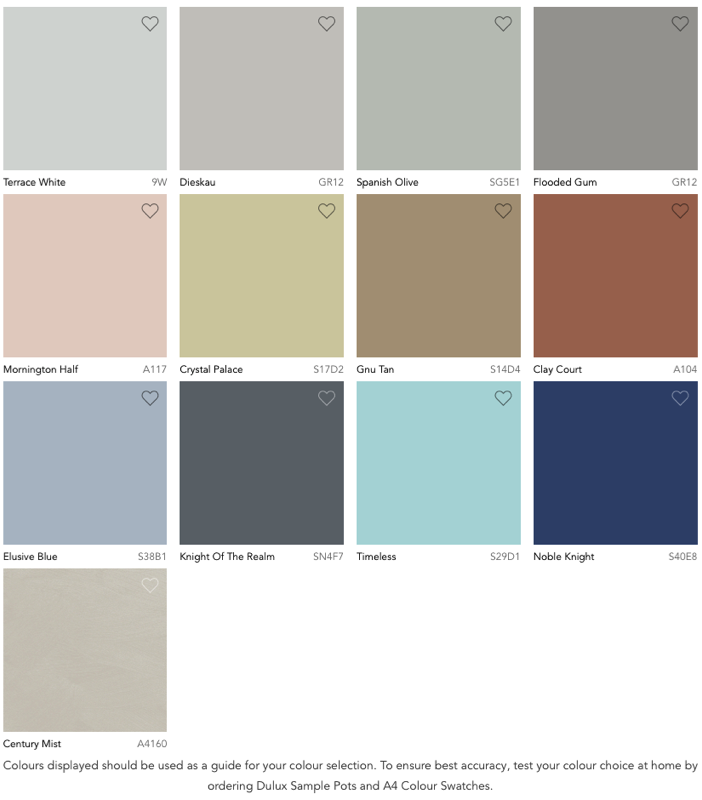 DULUX ESCAPADE


Retro Remix celebrates the lighter aspects of the new Pack your suitcase, don your tropical prints and get ready for a holiday to remember. Dream destinations are just a plane ride away. Adventure and discovery hover on the horizon and as our imagination takes flight, we find excitement and escape in the most unexpected of places.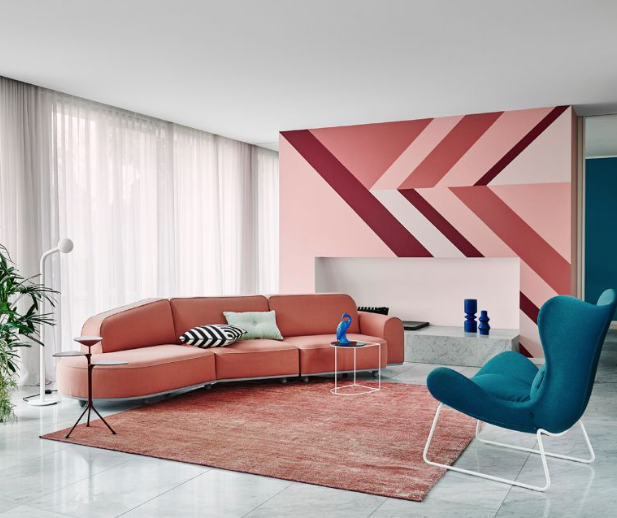 DULUX REFLECT


The age of intelligence may be upon us, but our romance with the past lives on. As smart technology reshapes our lives, we take the opportunity to reflect on the design icons of our past. Visiting history's best moments with fresh eyes, we borrow from the legacies of our luminaries to refashion our future.